Helping coaches, consultants and experts publish their book
And become the authority in their field
Book a call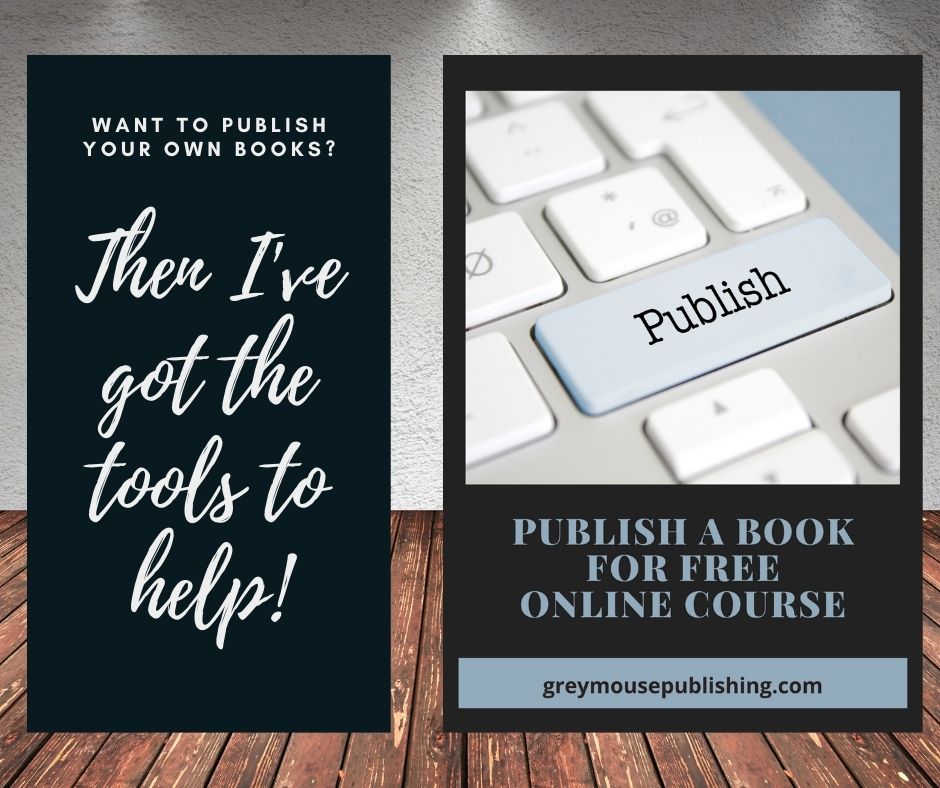 Here's the how!
From live workshops and online courses to book templates and 1:1 packages,
don't just publish a book, build a business around it!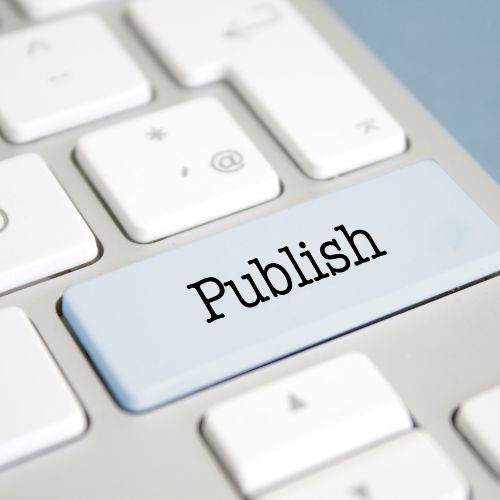 Done By You
Tools and training
If you're a self-starter and just need tools and training to help you, then check out my book templates and online courses.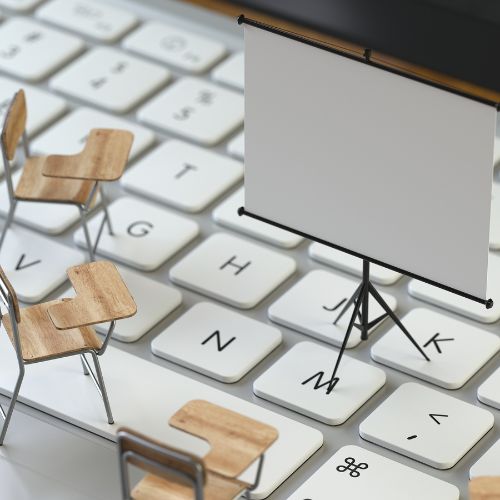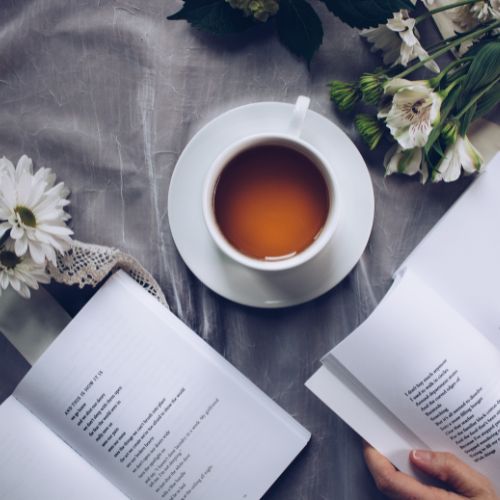 Done For You
Help publishing your book
As an expert on MS Word, and having created over 100 book templates, I can help turn your idea into a published book.
"If you have ever had the slightest interest in writing a book and not sure where to start then I thoroughly recommend Karen Brown."
Karen has been a pleasure to work with and always brings out the best in me, helping me to reach my full potential. She is more than just a life coach. She has the ability to help you recognise and order your goals but also the skill set to help you fulfil your goals.
Publish my own book? Never thought it was possible or that it would be so easy. Coach Karen makes the complex simple and fun. She bases her business on kindness and it is amazing. In just a few short months I have been able to publish six books.
Online Workshop – from
€97
Publishing a Book in Just ONE Day – Notebooks
Online Workshop –
FREE
Publish a Book in Just 5 Days
Online Workshop – 
€247
Publish a Journal in 4 Weeks
Frequently Asked Questions
What is Self-Publishing?
Self-Publishing used to be thought of as vanity publishing, however, with the advent of print on demand options with companies like Amazon and IngramSpark, around 40% of books published are estimated to be self-published (source).
How Do I Know if Book Mentoring is for me?
As a Book Mentor, I'm your guide in your journey to self-publishing, however, I have many affordable options including book templates and courses to help you as well.
Who do you work with?
I primarily work with coaches, consultants and small business owners. To profit from your book you need to create a range of income streams to leverage it.
What is included in your services?
As a coach, I help you to clarify your book idea and check if it's viable.
As a book mentor, I will guide you through the process and help you find ways to leverage your book.
When it comes to formatting your book, I'll help create the layout and structure of your paperback, hardcover and ebook (if appropriate).
Do You Have a Publishing Package?
I do indeed. We can work together over 3 months, 6 months or 12 months, depending on your book. However, publishing your book requires you to step up to write and finish the first draft, so that we can begin the editing process. I can't help publish a book that isn't written.