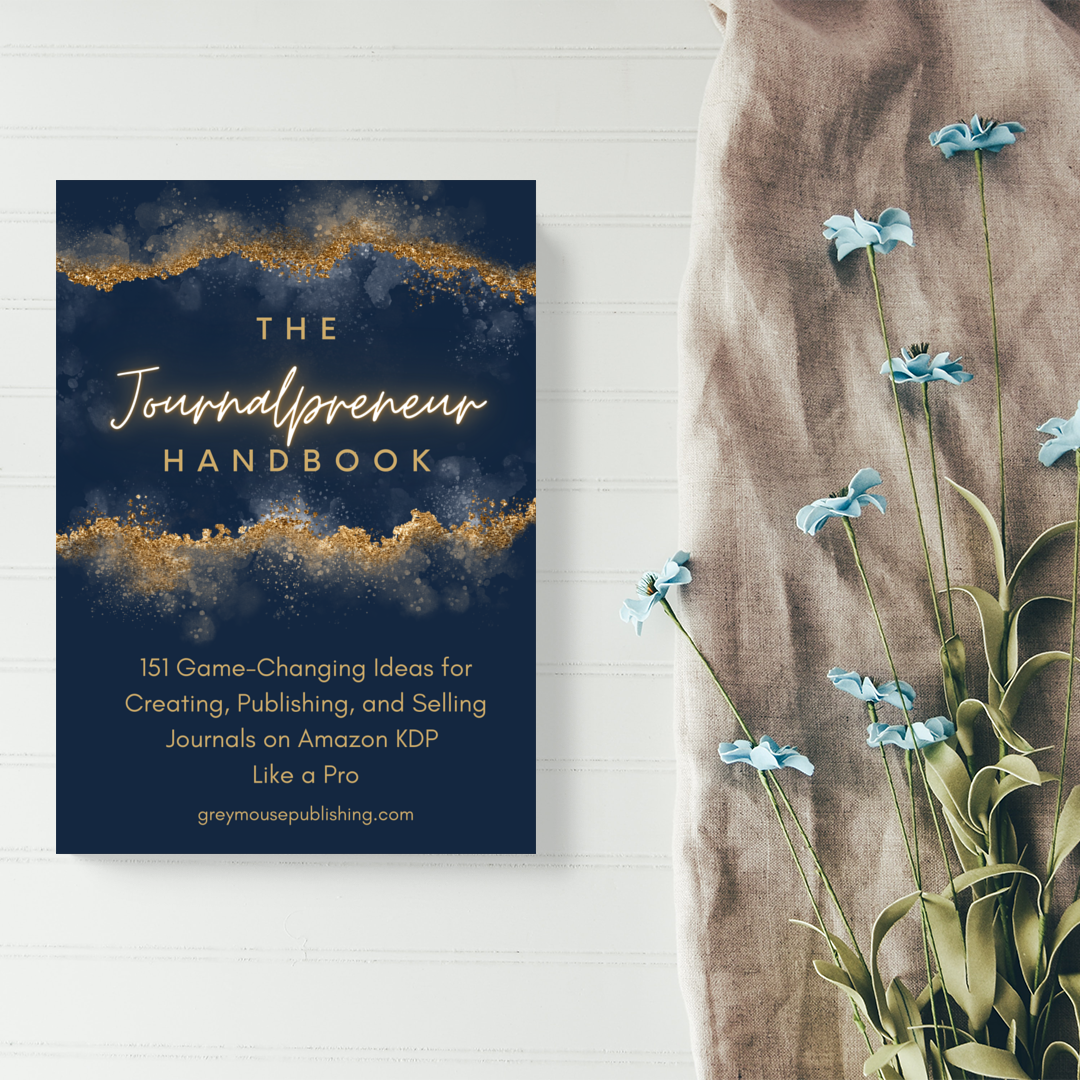 THE JOURNALPRENEUR
HANDBOOK
Unleash your creativity and entrepreneurial spirit with this comprehensive 41-page guide. Whether you're a seasoned self-publisher or just starting your journey, this ebook is designed to help you create, design, and sell your own journals on Amazon KDP like a pro.
Inside this free pdf, you'll discover a treasure trove of 151 inspiring ideas for crafting unique and marketable journals. Say goodbye to guesswork and time-consuming research, as Karen Brown's expert insights will save you valuable time and money.
If you've ever dreamt of venturing into self-publishing or want to take your business to new heights with a book, this ebook is your golden ticket. Don't miss this opportunity to elevate your creative pursuits and boost your entrepreneurial success.
Claim your complimentary copy now and embark on a journey towards Journal Mastery!
What your free ebook includes…
10 Steps to Create Journals That Sell
Discover a step-by-step process to create compelling journals that resonate with your target audience and drive sales.
20 Journals That You Could Create and Publish
Explore a diverse range of journal ideas, from guided journals for personal growth and productivity to niche-specific journals tailored to specific interests and hobbies.
10 Ways to Research the Market Before You Start
Learn effective market research techniques to analyze demand, competition, and trends in the journal market.
11 Ways to Structure Your Journal
From designing effective prompts and exercises to organizing sections and incorporating goal-setting techniques, we will share versatile journal structuring strategies.
10 Places You Can Promote and Market Your Journal Online
Discover online platforms, communities, and marketing channels that can help you reach your target audience effectively.
20 Places You Could Sell Your Journals
Unlock a multitude of distribution channels to maximize your journal's visibility and sales potential.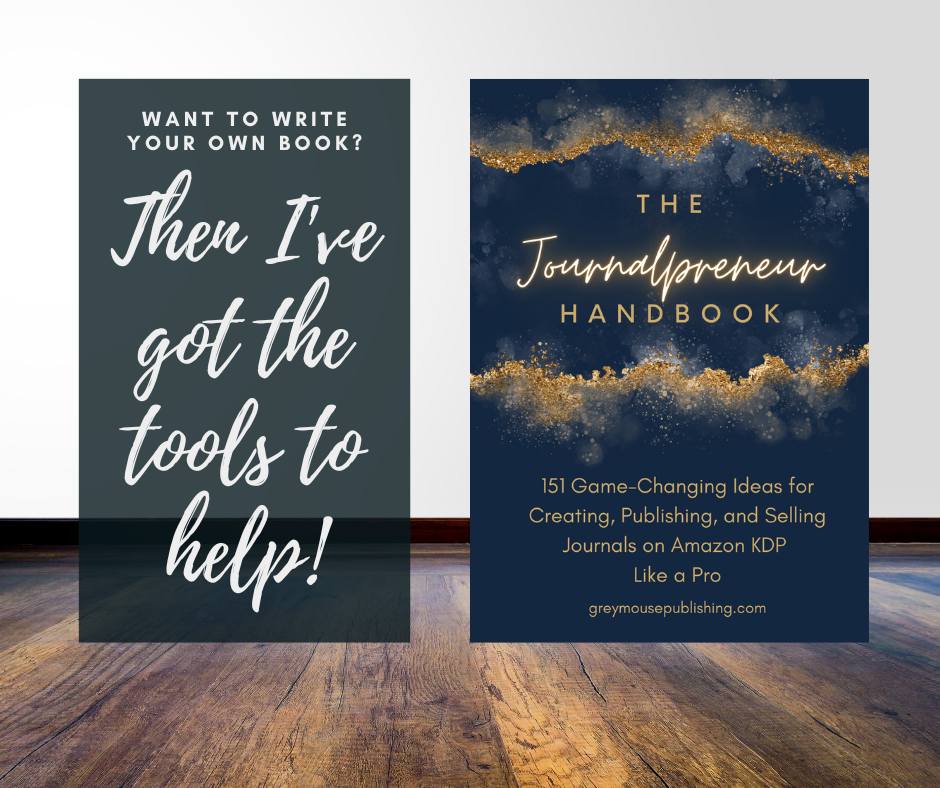 Karen has been a pleasure to work with and always brings out the best in me, helping me to reach my full potential. She is more than just a life coach. She has the ability to help you recognise and order your goals but also the skill set to help you fulfil your goals.
If you have ever had the slightest interest in writing a book and not sure where to start then I thoroughly recommend Karen Brown.
Karen's quiet passion about books, writing and shared knowledge is so inspiring, uplifting and incredibly helpful to those she works with, I would recommend anyone thinking of producing a title, to speak with her and bring her onboard with your project.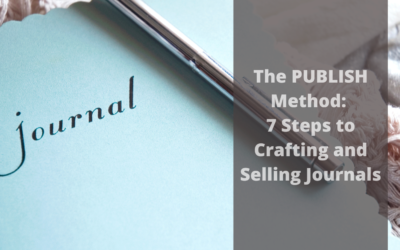 Journals are more than just empty pages bound together. They are powerful tools that allow individuals to express themselves, capture their thoughts, and organize their lives. If you're passionate about creating journals that sell, follow The PUBLISH method - a...