Publish your own books in 3 easy steps!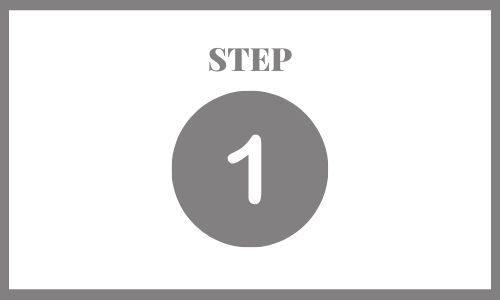 Choose your book insert.
You can then edit it as needed.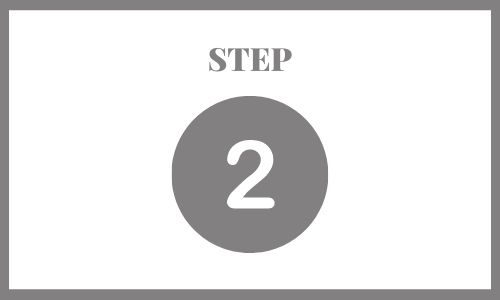 Create your own book cover or commission one.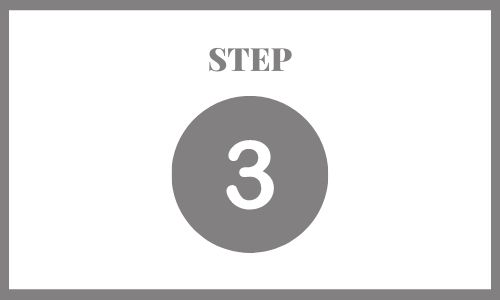 Upload your book to Amazon, Lulu and/or IngramSpark
Print on demand websites like Amazon, Lulu and IngramSpark have made it so easy to publish your own books, and with our pre-formatted book templates, it's become even easier!
At Grey Mouse Publishing, you'll find a range of book templates to help you build and format your own range of books. These are made using MS Word and delivered as a zipped file in a range of book sizes. Each one has specific formatting, whether it's the structure, layout or styling of the books.
Not only do we provide pre-formatted templates for you, but we also provide online courses and live virtual workshops that teach you the publishing process from start to finish.
Whatever book you plan on publishing, we've probably got some kind of support in place to help you!
Each template comes with a free "How to use your book templates" course
which is added to your account automatically, after you purchase your book template.
Just click on My Account to access your downloads and training.
Why not try the process for free with this online course?