Live and online events
Workshops and networking
Live Workshop via zoom -
€195
Wednesdays and Thursdays
7 - 9 pm Dublin time
Live Workshop via zoom - €195
Mondays and Tuesdays
7 - 9 pm Dublin time
Live Workshop via Zoom - €249
Book Formatting and Publishing with MS Word
Mondays and Tuesdays
10am - 1 pm Dublin time
Courses and Networking Events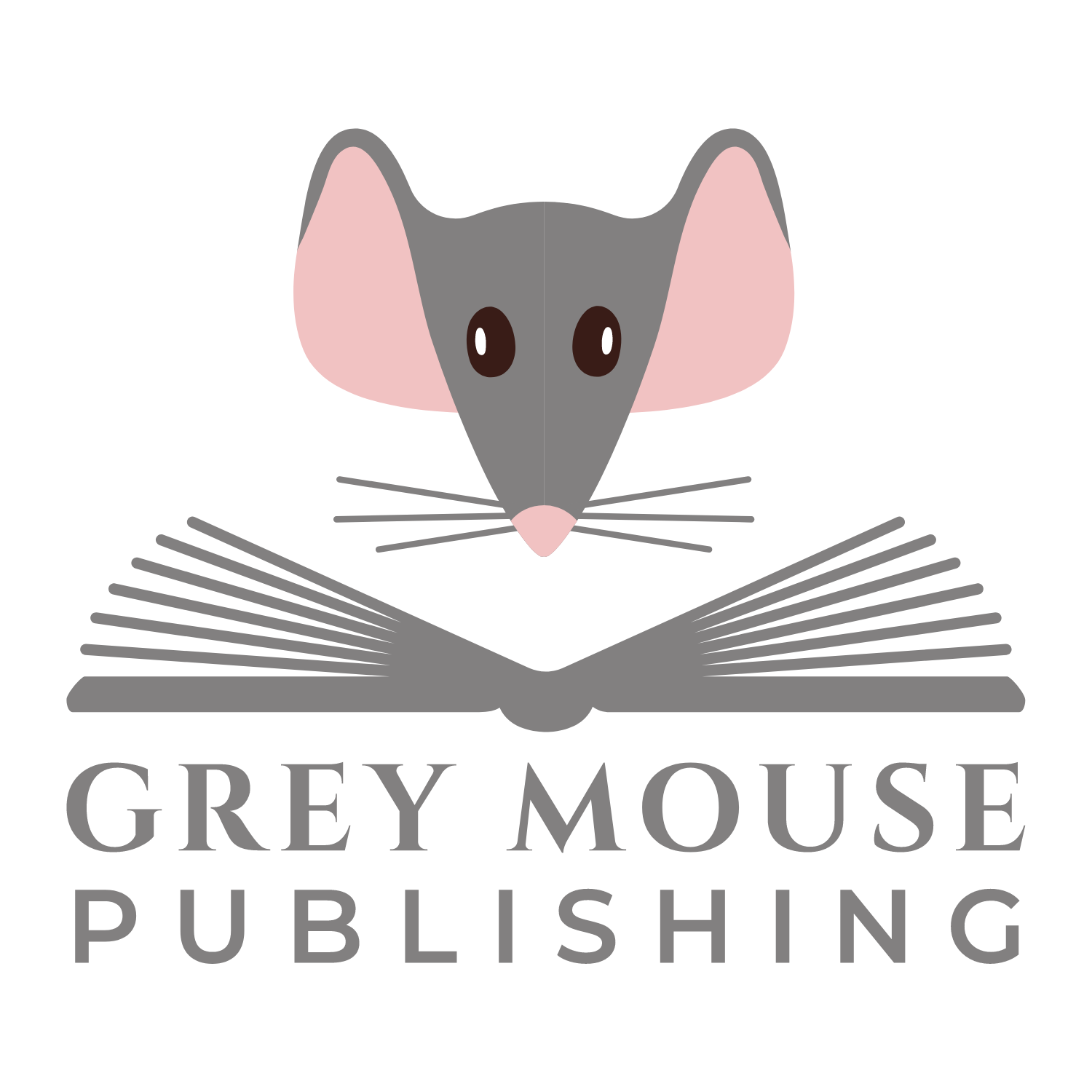 Live workshops via zoom
One day self-publishing courses
If you'd like to learn how what it takes to publish a book on Amazon then give one of my one-day courses a go. They take you through the process, get you to upload a book onto Amazon, and then press "Publish".
You can access my one-day courses via Eventbrite.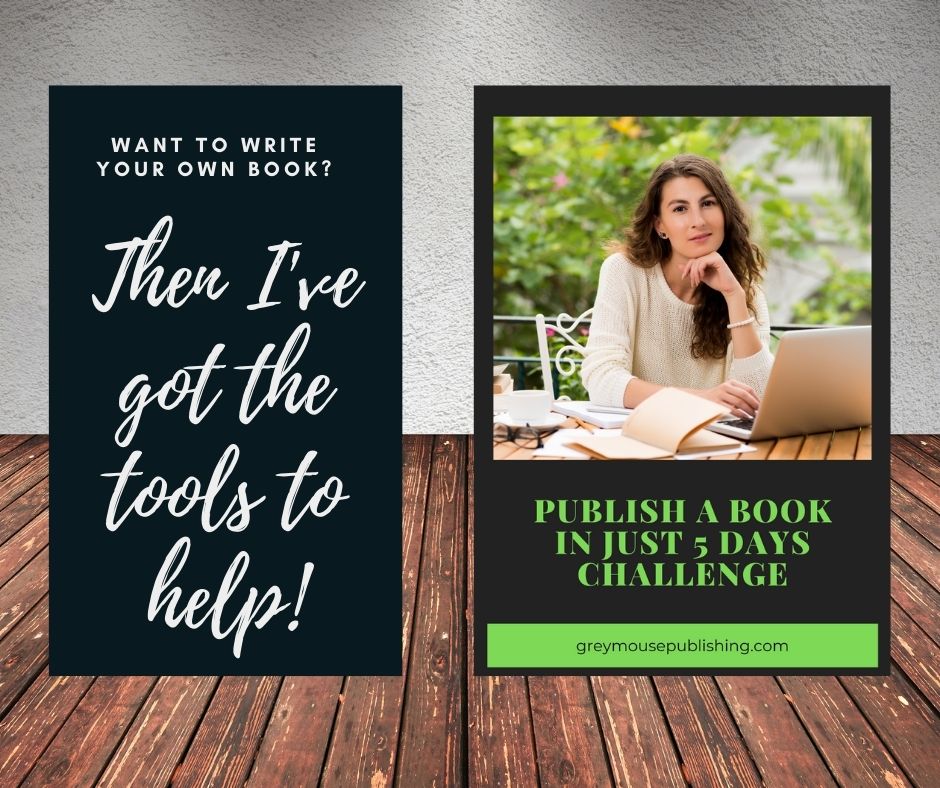 Free Challenge
Publish a book in just 5 days!!!
Join me for 5 days of in-depth training, and learn how you can publish your very own books.
This unique course has helped so many people begin their journey into self-publishing.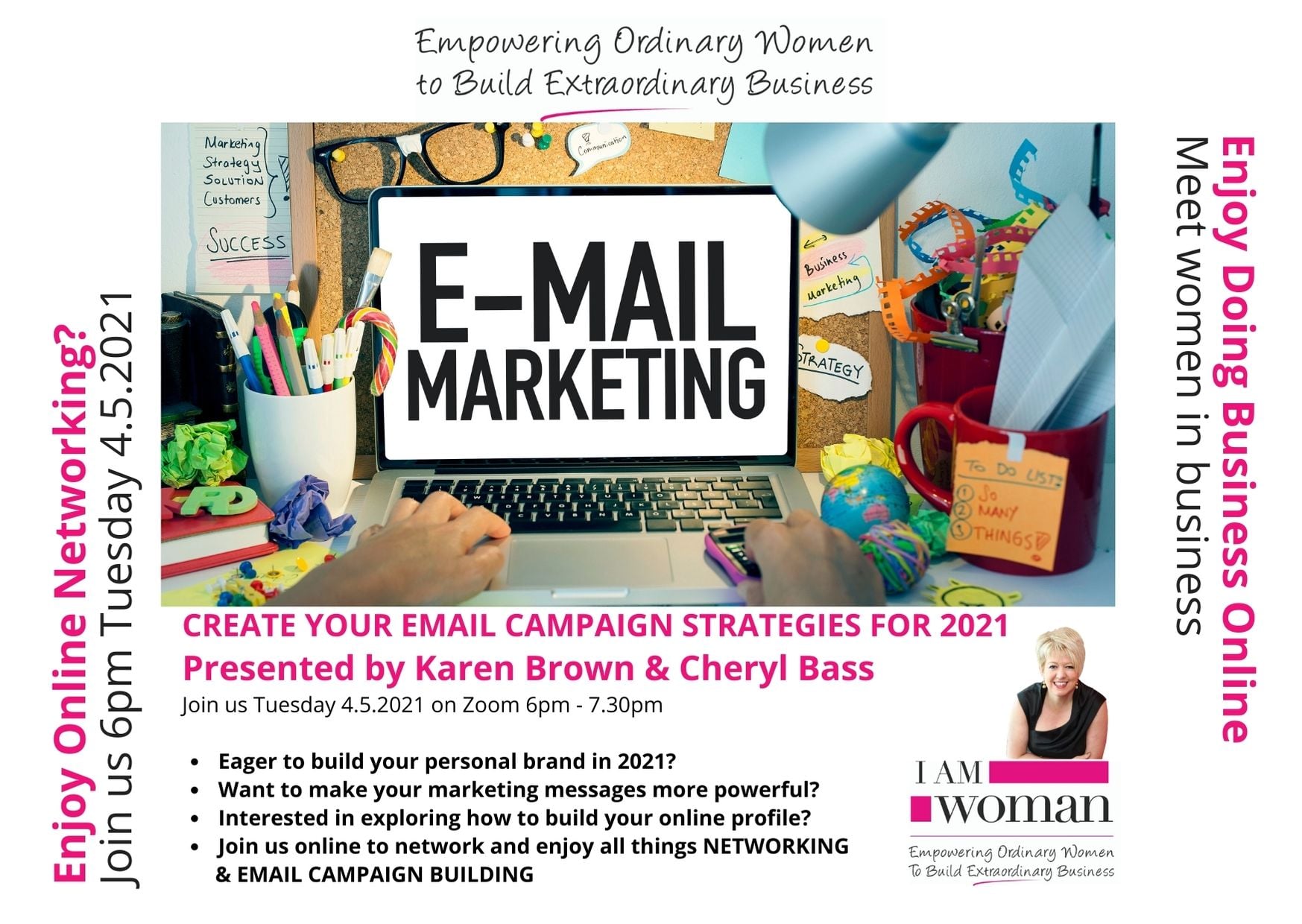 I Am Woman
Online mentoring and networking events
I Am Woman is a peer-to-peer online mentoring and networking group, that meets on a weekly basis. It's run by Cheryl Bass who is an award-winning business mentor and coach.
I have presented to the group several times.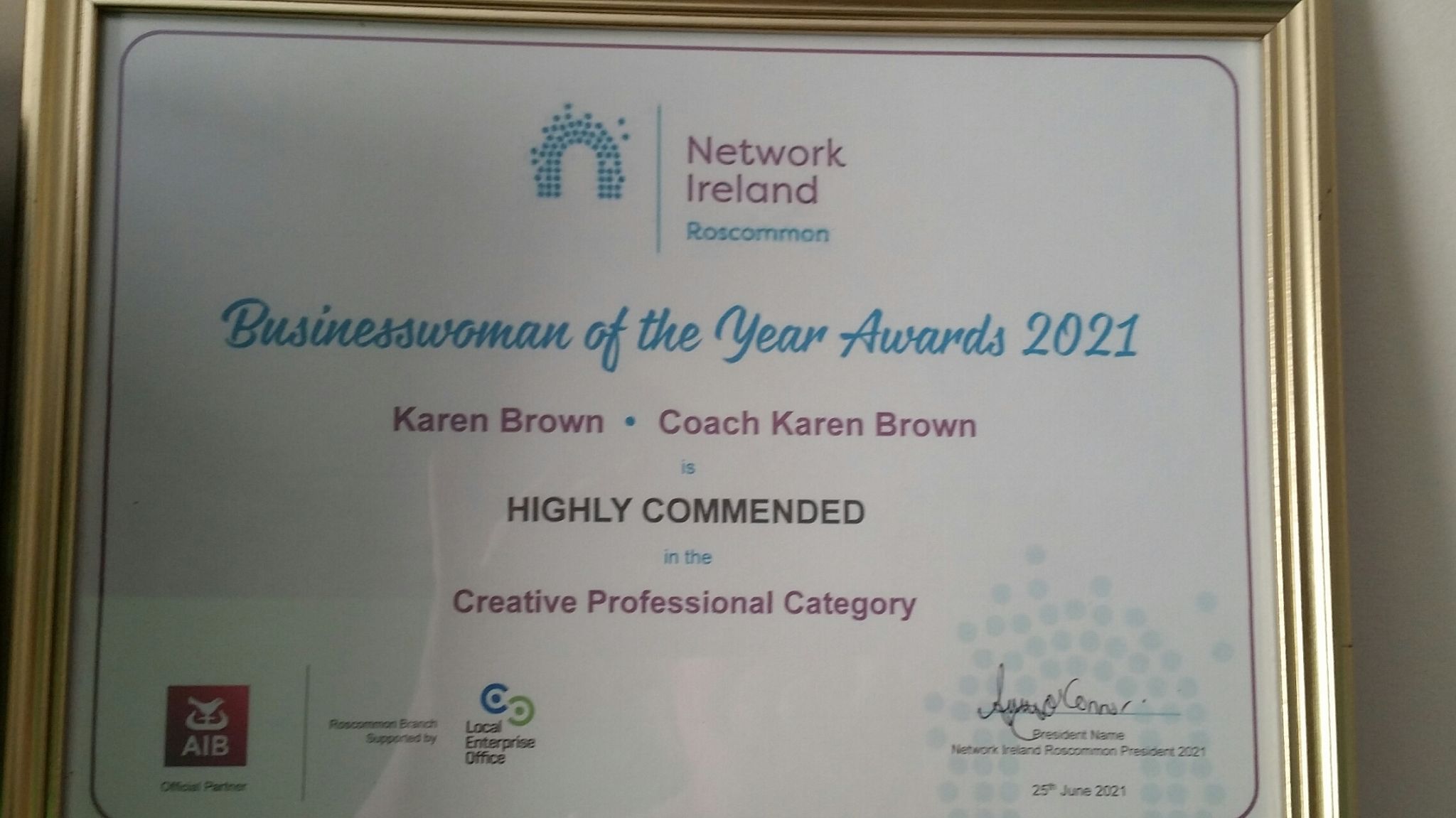 Network Ireland Roscommon Business Woman of the Year Awards
Highly Commended
In 2021, I entered the NI Roscommon awards.
The finals were held at The Happy Place, Roscommon Town on 25th June, and I came away with a Highly Commended award in the Creative Professional category.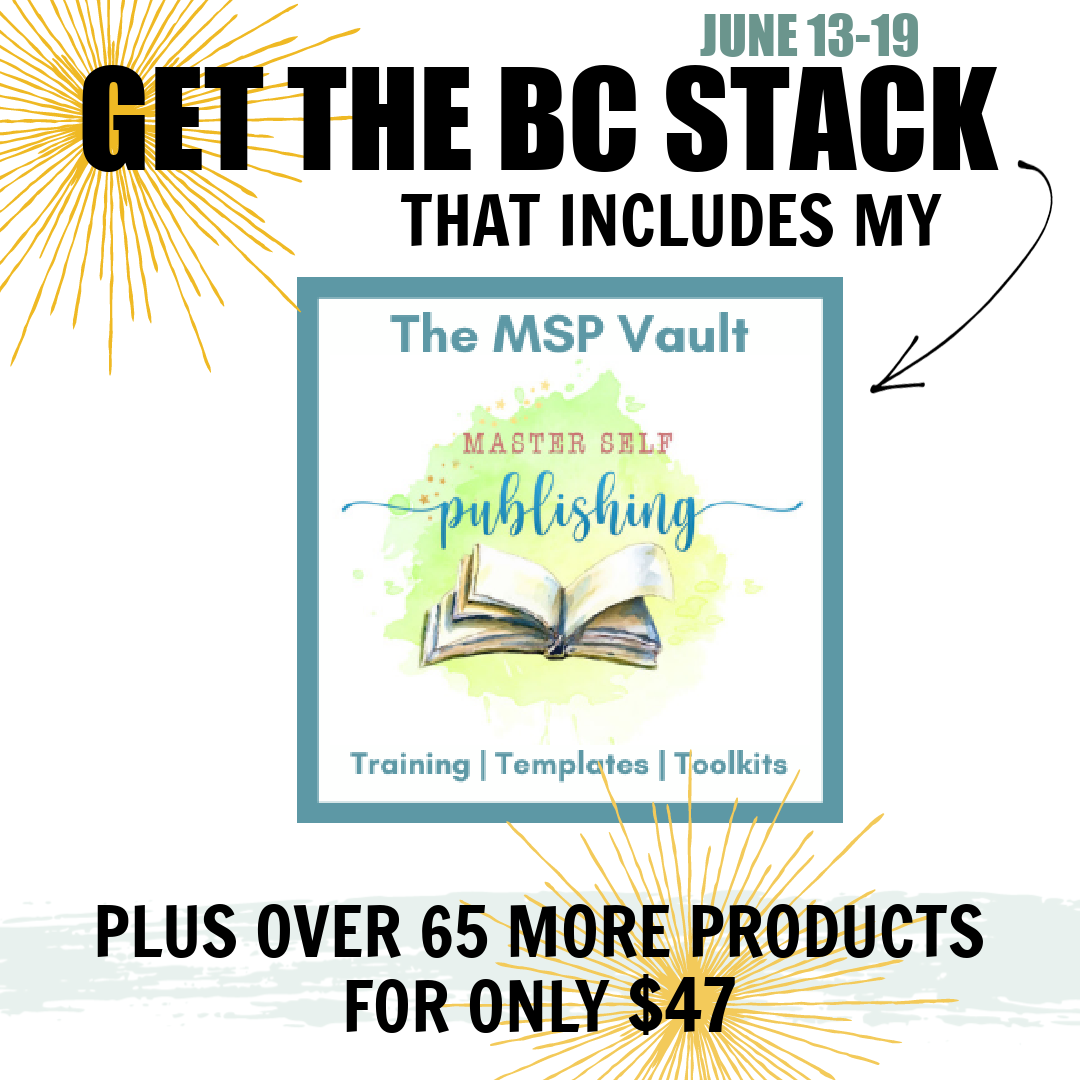 BC Stack
Contributor in 2021
In June 2021, I was one of 65 international contributors to the BC Stack.
BC Stack bundles 65 full, digital marketing, "how-to products" and master classes into one Kit.
in 2021, the BC Stack was one of the biggest product launches.