Live Online Workshop
Instant Author: Craft, Cover, and Publish Your Book in a Day
Discover how to publish a book, in just one day!
If you've ever fancied publishing a book, but the mere thought brings you out in a cold sweat, then this may help.
Publishing a book is more of a marathon than a sprint, and in the same way, you wouldn't just put on some trainers and run 26+ miles, so you shouldn't just go out and try to publish a book without some practice behind you first.
Think of this one-day course as the 5k of the self-publishing world!
You'll learn the basics of self-publishing using the easiest book to publish: a notebook.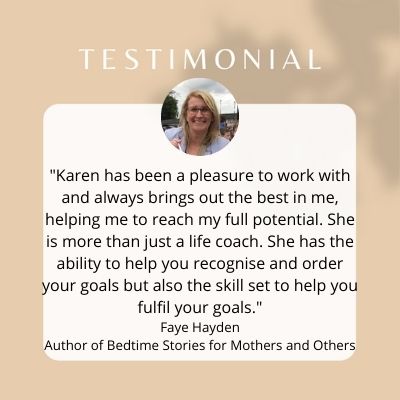 This one day workshop is specifically designed to guide you through the entire self-publishing process, step by step!
Step 1 – Get some inspiration!
This is where our journey begins; we'll look at:
The different layouts for your notebook
Where to source fonts and images to make your notebook pop.
Step 2: Build your notebook in MS Word
This is where the fun begins.
Learn to create a simple notebook from scratch in MS Word
Walk through some advanced design ideas and best practices.
Learn how to save your book to ensure it print ready.
Step 3: Design Your Own Book Cover
Now that we have our book insert, it's time to create your book cover, and there's no better place than with Canva.
Using a Canva template, you will
Edit the template to create your own stunning book cover

How to download it so it's ready for Amazon.
Once this is done, you're ready to publish your notebook!
Step 4: Publish Your Notebook
Once you have your book insert and book cover, you're ready to upload it to Amazon!
Watch as I  publish the notebook I created from scratch.
Publish your notebook under expert supervision.
Learn how to claim your author page on Amazon.
Once your book has been uploaded, Amazon will review it, and all being well, it will be live within a couple of days!
If you've ever wanted to publish a book but thought it was too hard.
Or if you want to add a branded notebook to your business, then this course is for you.
It's 100% practical, 100% online, and 100% doable!
So, if you want to:
Gain the skills to publish your own book.
Connect with like-minded authors.
Receive expert guidance and support throughout the process.
Then, book yourself in on a date to suit you.
Spaces are limited to 5 people per course.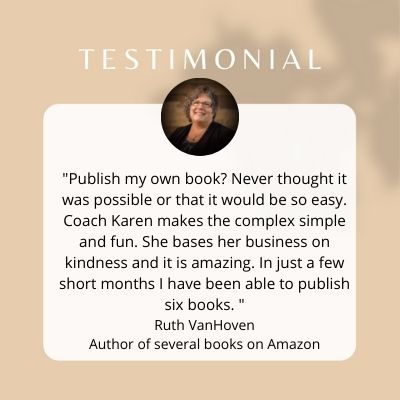 What Michelle said, after she posted about her new book on Facebook:
We did a thing
Over the summer I embarked on a little project and completed a self publishing course for journals
through
REIM Training Solutions
Then with some help and invaluable input from my trusty sidekick we put something together that we both love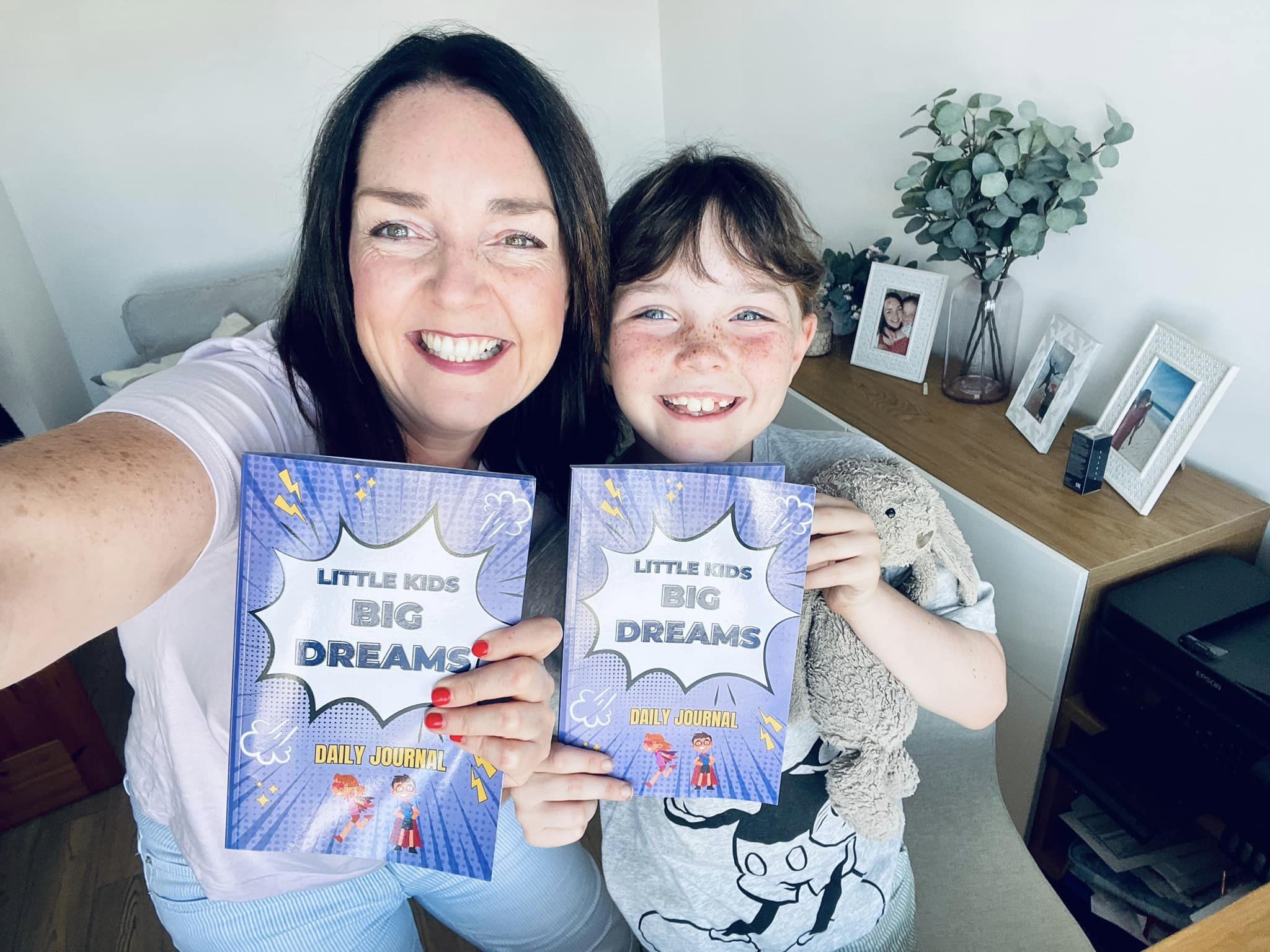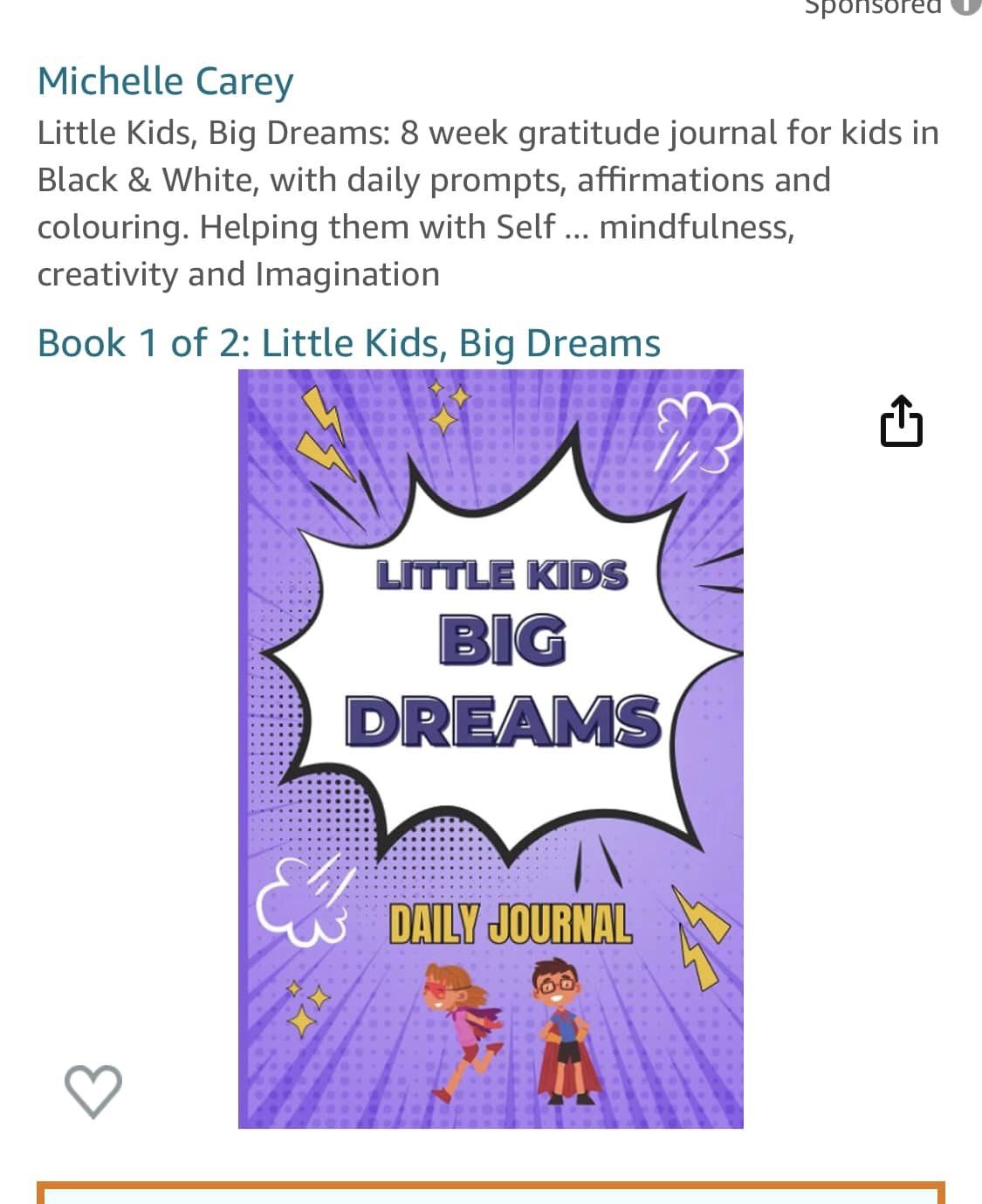 Don't miss out on this opportunity to turn your dreams of publishing your own books into reality.
Join this live workshop now and start your journey to becoming a published author.
Choose your course date!