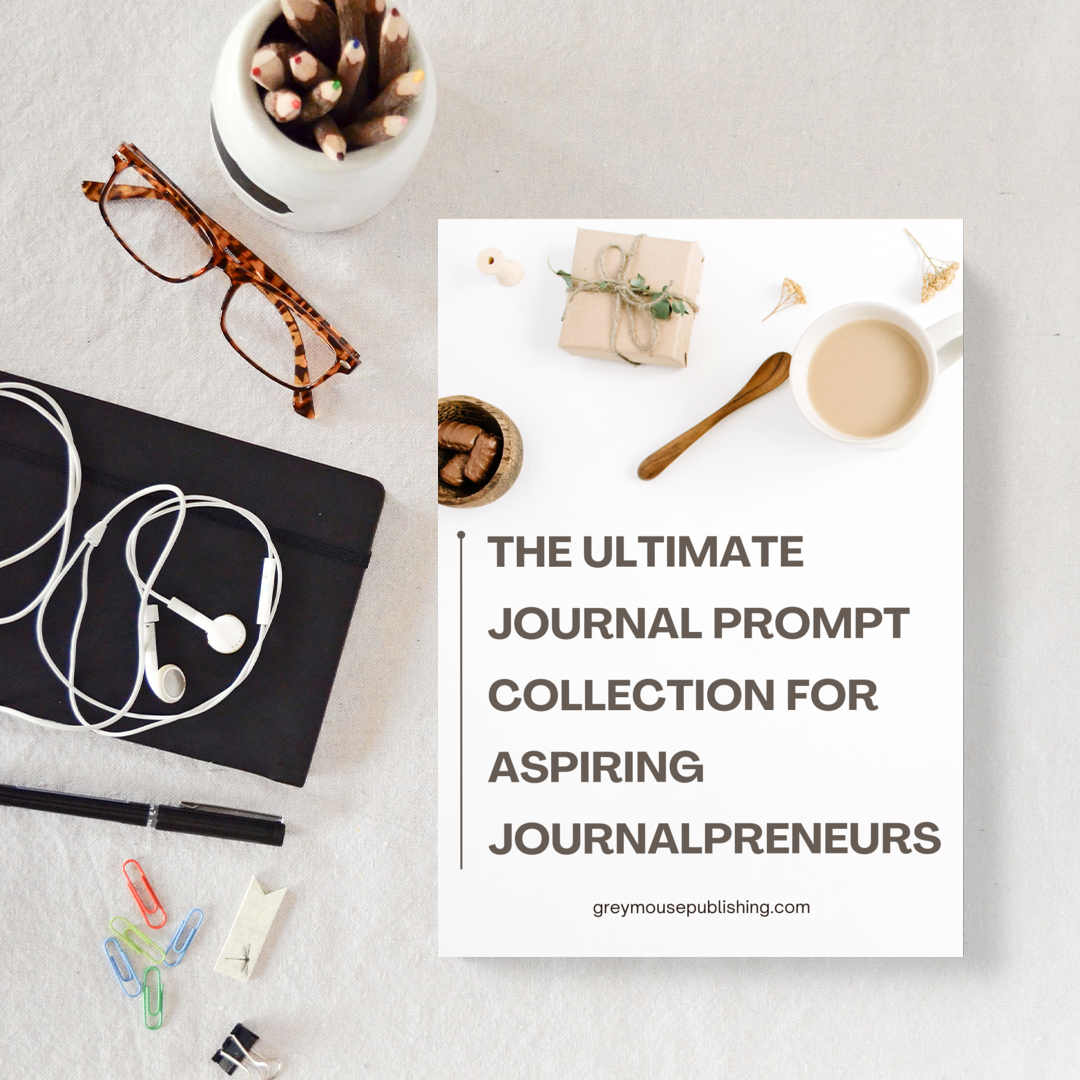 Unlock the endless possibilities of journaling with our meticulously curated collection of 100 prompts for each month of the year. With 12 packs of inspirational, thought-provoking prompts, you'll have an entire year's worth of content at your fingertips. Each prompt is carefully crafted to ignite creativity, encourage self-reflection, and captivate your audience.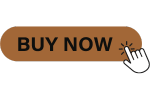 The Ultimate 
Journal Prompt
Collection for Aspiring 
Journalpreneurs
Are you a passionate writer or creative soul looking to turn your love for journaling into a profitable business venture?
Look no further! We present to you the game-changing solution that will skyrocket your success as a journalpreneur: our comprehensive 1200 Journal Prompts package!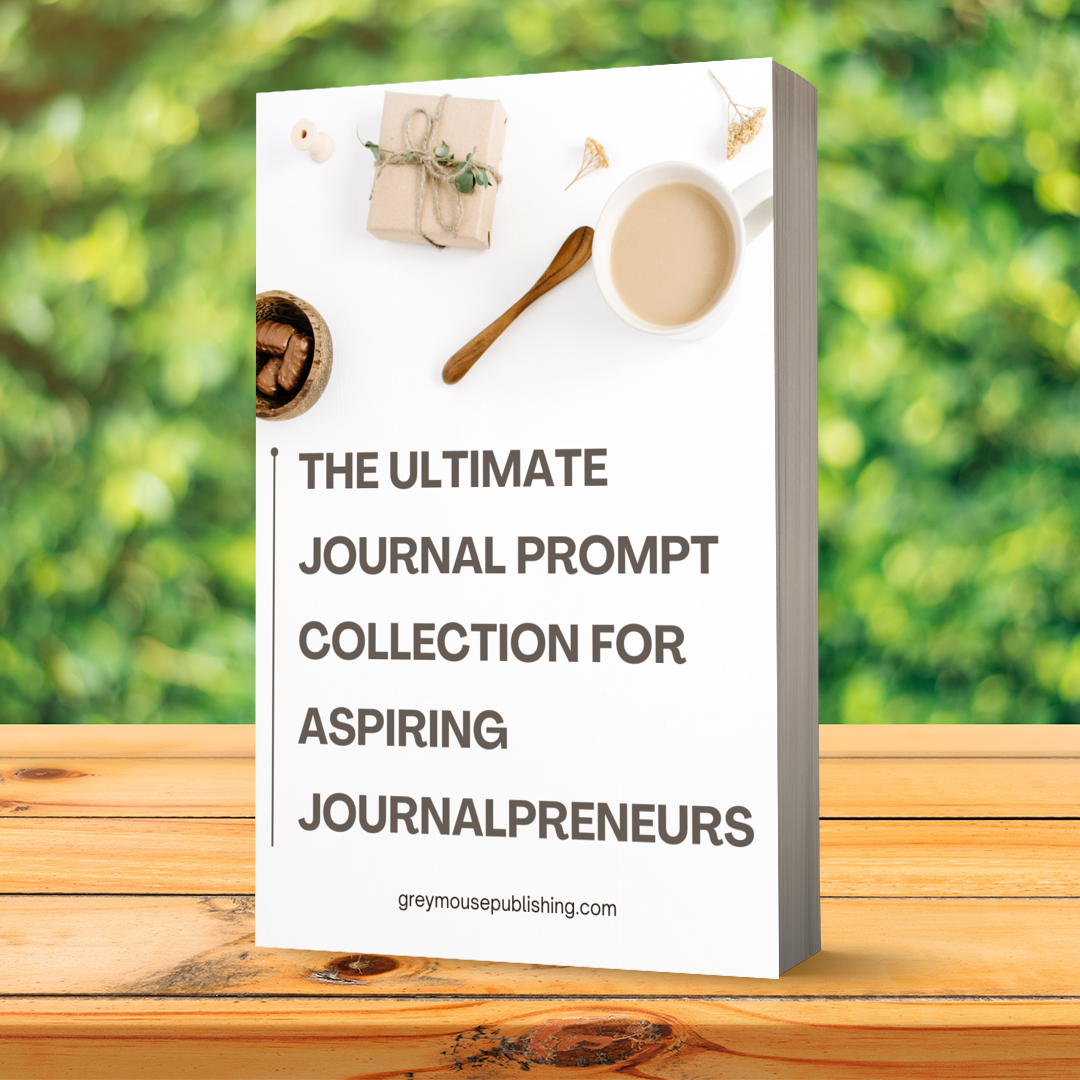 100 Journal Prompts Around Personal Growth
100 Journal Prompts Around Success
100 Journal Prompts Around Resilience
100 Journal Prompts Around Self-Reflection
100 Journal Prompts Around Self-Care
100 Journal Prompts Around Creativity
Here's what you can expect from our 1200 journal prompts
Unleash your creativity: With a vast array of unique prompts, you'll have an endless source of inspiration to create one-of-a-kind journals that resonate with your target audience.
Save time and effort: Our pre-designed prompts eliminate the need to brainstorm ideas from scratch, allowing you to focus on the design and marketing aspects of your business.
Empower your customers: By offering prompts that encourage personal growth and self-reflection, you'll empower your customers to embark on transformative journeys and unlock their true potential.
Customize to your brand: Tailor the prompts to align with your brand's voice and values, creating a cohesive and captivating journaling experience that sets you apart from the competition.
Elevate your profits: With our extensive collection, you can create multiple journals or bundle them together, offering a variety of products that appeal to different niches and customer preferences.
Don't miss this opportunity to take your journaling business to new heights. Unlock the power of 1200 captivating journal prompts and unleash your entrepreneurial spirit. Order now and embark on a journey of success, creativity, and personal transformation!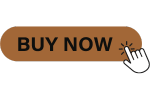 Karen has been a pleasure to work with and always brings out the best in me, helping me to reach my full potential. She is more than just a life coach. She has the ability to help you recognise and order your goals but also the skill set to help you fulfil your goals.
If you have ever had the slightest interest in writing a book and not sure where to start then I thoroughly recommend Karen Brown.
Karen's quiet passion about books, writing and shared knowledge is so inspiring, uplifting and incredibly helpful to those she works with, I would recommend anyone thinking of producing a title, to speak with her and bring her onboard with your project.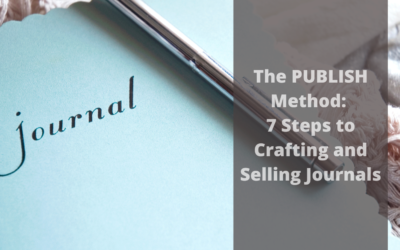 Journals are more than just empty pages bound together. They are powerful tools that allow individuals to express themselves, capture their thoughts, and organize their lives. If you're passionate about creating journals that sell, follow The PUBLISH method - a...