Journalpreneur
Three options to help you achieve your Journalpreneur goals
Journaling is a powerful tool that can have a profound impact on personal growth and self-reflection. It involves the practice of writing down one's thoughts, feelings, experiences, and ideas in a private and reflective manner. While seemingly simple, journaling offers several benefits. It promotes self-awareness, emotional well-being, personal development, problem-solving, and serves as a valuable memory-keeping tool. By committing to a regular journaling practice, individuals can cultivate a deeper understanding of themselves, enhance their well-being, and navigate their lives with intention and clarity.
For coaches and consultants, they also provide a potential income stream and a way to elevate themselves amongst their peers by providing a tool developed specifically to support their clients in their journey.
On this page, you'll find a range of tools, resources and services to help you create and publish your own journals.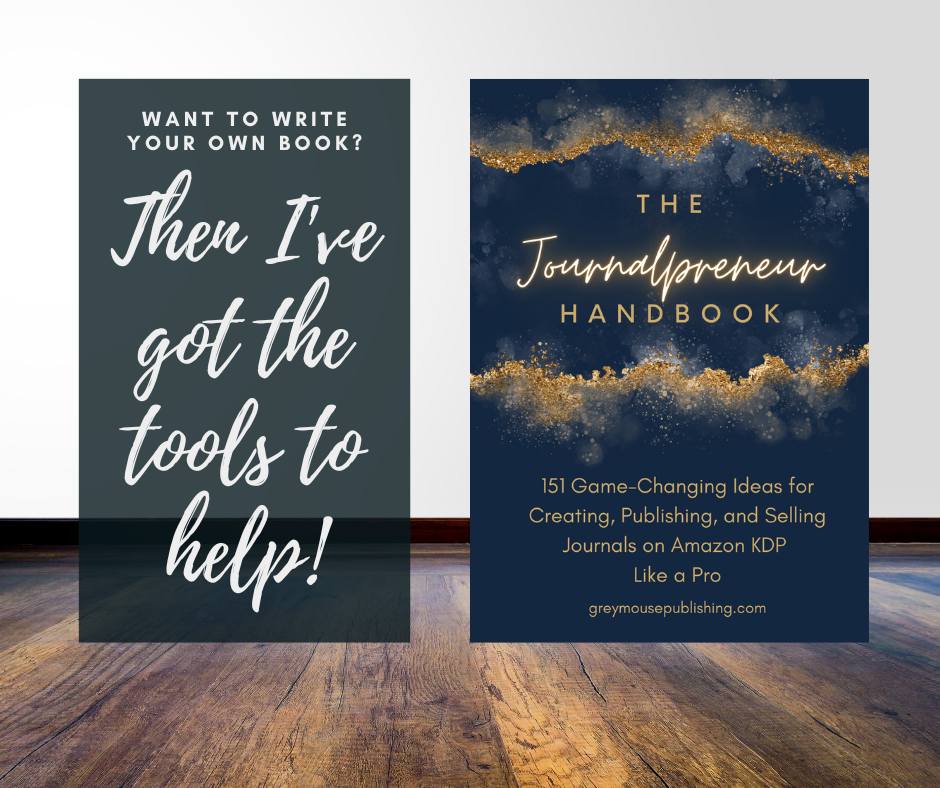 Done-for-you
Hassle-Free Journal Publishing!
Are you eager to share your wisdom, insights, and passions with the world but lack the time or expertise to publish your own journal? Look no further! My "Done For You" service takes all the hassle out of journal publishing, leaving you free to focus on what you do best: creating meaningful content.
Having published over 100 books on Amazon myself, I'm a bit of an expert when it comes to structuring and formatting your journal in an appealing manner. I know where to source commercial-use images that will add that "wow" factor to your work. Moreover, I can teach you my trademarked PUBLISH Method, enabling you to launch your book with eager buyers already queuing up. Trust me to bring your vision to life and deliver a polished, professional journal that will leave a lasting impression.
Don't let the fear of the technicalities hold you back any longer. Step into the spotlight with confidence, knowing your journal will be a masterpiece. Simply schedule a call by clicking on the image and we can discuss how I can help you bring your journal to life.
Done-with-You
Achieve Your Publishing Goals
with Expert Guidance!
Are you looking for a collaborative experience to publish your journal while learning from the best in the business? Try a bespoke package that's the perfect blend of support and self-discovery!
What's included:
✔ Personalized Coaching: Work one-on-one with me, an expert on self-publishing, who will be your mentor and cheerleader throughout the process.
✔ Tailored Strategies: Receive customized strategies and actionable advice to ensure your journal reaches its maximum potential.
✔ Accountability and Motivation: Stay on track and motivated with regular check-ins and encouragement from me.
✔ Skill Development: Acquire valuable publishing skills that you can use for future projects and ventures.
Let's have a chat, and I can create a bespoke package just for you.
Done-by-You
Discover the Ultimate Journalpreneur Toolkit!
Are you eager to publish your own journal but want to take charge of the process? Look no further! 
Introducing the Journalpreneur Toolkit – your one-stop solution for all things journal publishing. Whether you're confident in your abilities or seeking guidance, I've got you covered!
Delve into a world of journal prompts and challenges, perfect for igniting your creativity and inspiring your journal's content. 
Not only that, but we provide top-notch training to hone your skills and elevate your journal to new heights of success.
Take the leap towards your publishing dreams today! Click on the captivating images below to access the perfect tools for your journalpreneur toolkit. Empower yourself with the resources you need and embark on your journal publishing adventure with confidence.
Karen has been a pleasure to work with and always brings out the best in me, helping me to reach my full potential. She is more than just a life coach. She has the ability to help you recognise and order your goals but also the skill set to help you fulfil your goals.
If you have ever had the slightest interest in writing a book and not sure where to start then I thoroughly recommend Karen Brown.
Karen's quiet passion about books, writing and shared knowledge is so inspiring, uplifting and incredibly helpful to those she works with, I would recommend anyone thinking of producing a title, to speak with her and bring her onboard with your project.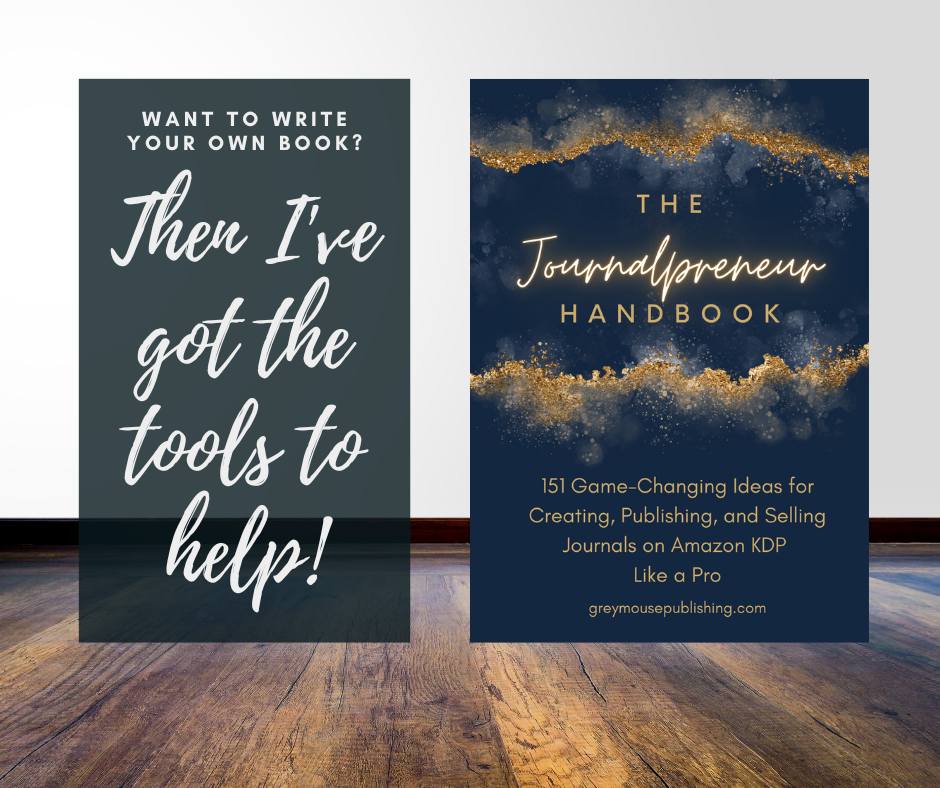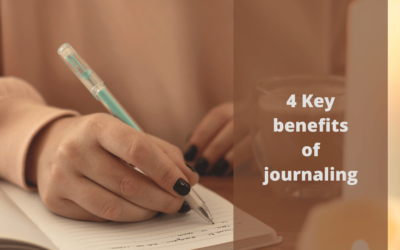 One of the reasons I started to write my own journals was that I had bought so many in the past myself. It's something I've been doing for some time...