There are so many resources out there for authors, so let me know if you come across one that would be useful!
Writing your book
I've always used MS Word to write my books, and am using PowerPoint to create some digit books, however, there are alternatives out there.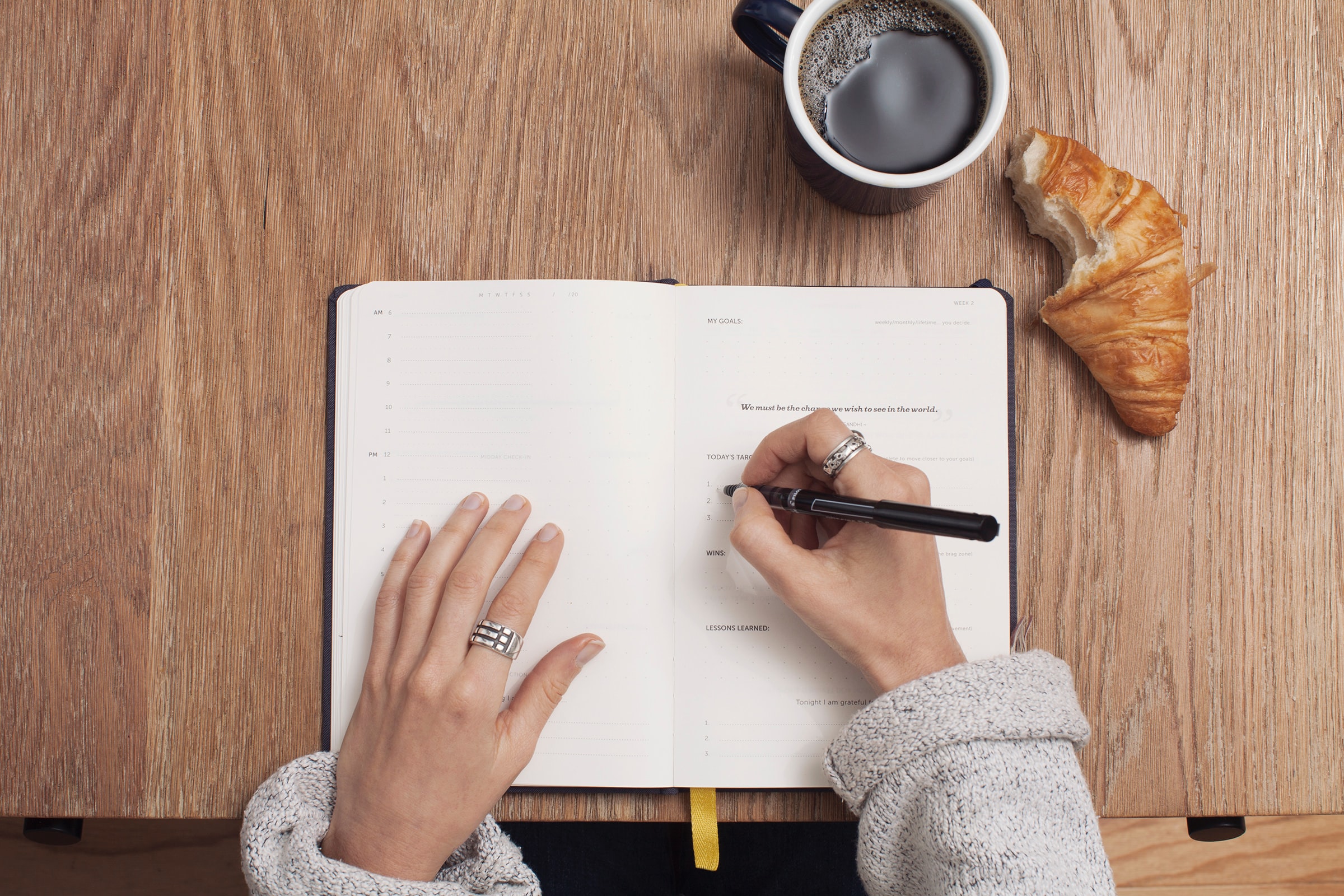 Adobe Indesign – A bit like the love child of MS Word and Canva. Great for creating a range of books, and has the added advantage that it can export as an epub document.
Scrivener – This is available for Windows, Mac and is also available on the iStore. It's used by many authors, especially fiction writers to keep on top of characters, plot etc. It also allows you to create your book organically, and has an area for research so it's a bit like Word and Evernote combined. Whilst I've never used it, it's advantage is in the way that you can organise your research, outline, chapters etc.
Vellum – Another writing tool, but only for Mac, Vellum has many positive reviews and seems to excel at making books look so professional. Even the screenshots are fab, and it allows you to see how you book would look in print or on a device. If I had a Mac and wrote fiction books, I'd be sorely tempted to get this!
Dragon – This is something I tried ages ago but haven't used recently. It's a great tool that transcribes as you dictate. So if typing isn't your forte, then it may well be worth checking this out.
Alternatively, record your book with an app or even Zoom, download the audio file and then use Otter to transcribe it.
Editing your book
This is something that publishing houses excel at, and have people whose job it is is just to edit your book and make it the best it can be. However, if you're self-publishing, then like proof reading, this is down to you to organise.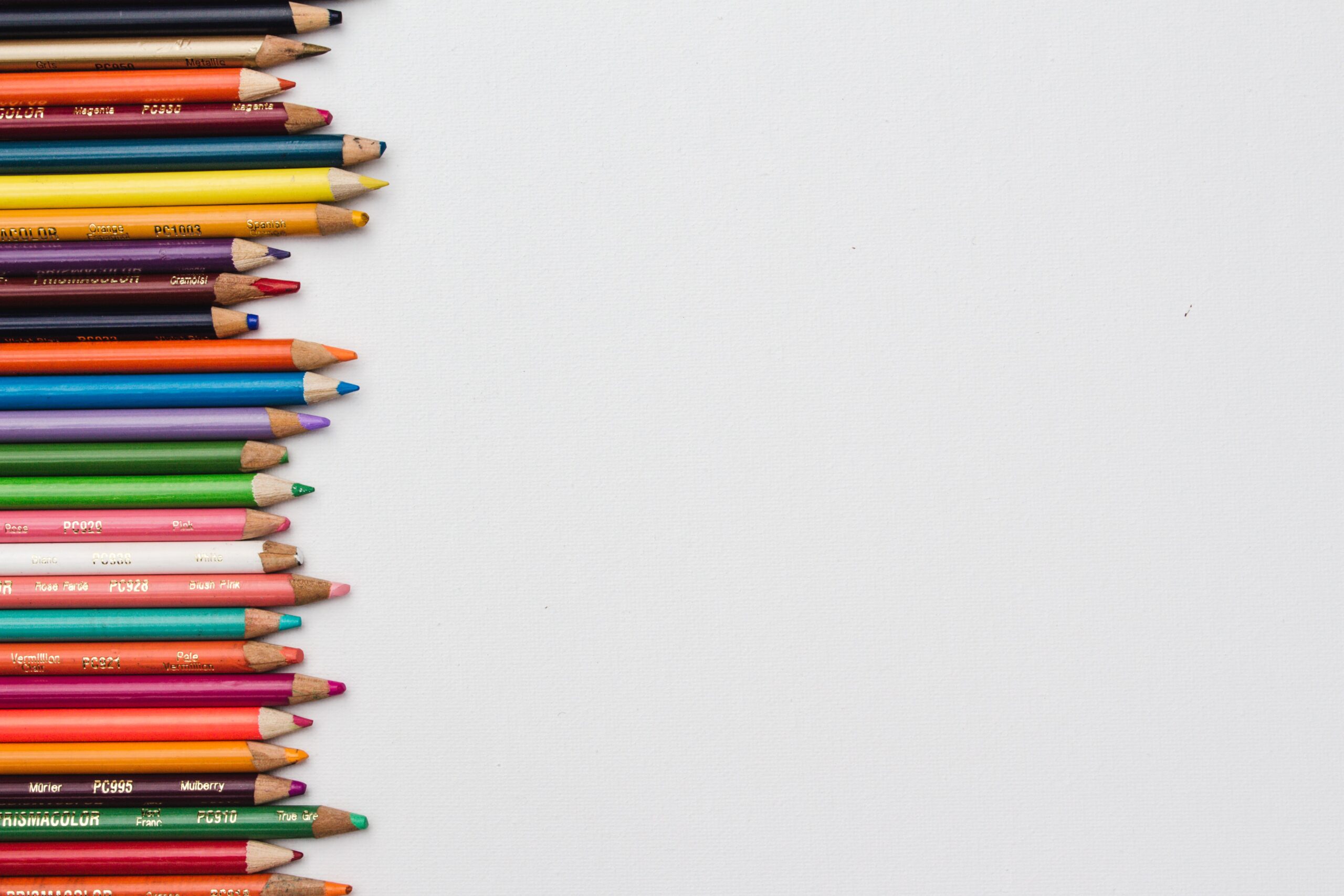 In the past we've sourced editors via Fiverr and Upwork, but  after a bit of research, I've also found:
BookButchers – depending on the package you choose, they will proof read, edit and criticise the heck out of your book, so that you can make it the best that it can be. Price is based on word count.
Reedsy  – this is like a freelancers site for those people specifically talented around publishing. You can post a project, view profiles and chose someone with the right skills to help you with your book.
Proofreading your book
I'm great at proofreading other people's work but blind when it comes to my own, so I would always suggest that you get someone else to look at it. Consider it an essential investment in your book!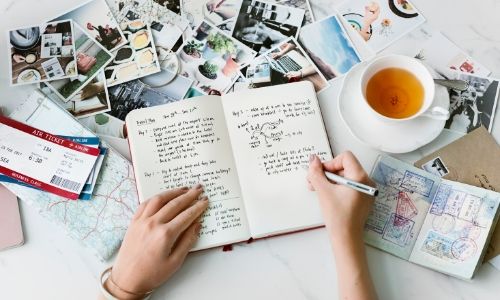 Start by using Spellcheck, just know that it doesn't pick up on correctly spelled words that are incorrect in the context given.
Next use Grammarly. Not only does Grammarly check your spelling and grammar, but with the paid versions also looks at readability and plagarism.
This is just the first round of proofreading. Professional publishers will arrange for your book to be proofread by 3 different sets of eyes. 
Friends and family. If you've got a friend or family member who is anal about grammar and spelling, then get them to proofread your book. They will probably catch as much as a professional proofreader but cost less.
Professional proofreaders – You can find people on freelance websites such as Fiverr and Upwork. How much they'll charge will depend on your word count.
You can always check people out on LinkedIn as well. Through networking, I've been able to connect and know quite a few editors, proofreaders and graphic designers.
Your book cover
When I wrote my first book, way back in 2012, I created my own book cover. It was amateurish and looked like it. These days, I use someone more professional for my book covers, and you can see the difference.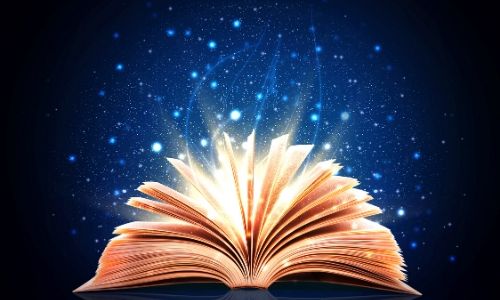 Canva – I use this for my low priced notebooks, where the only thing you need on the cover is the word "notebook".  You can download a book cover design template from Amazon. Then build your on book cover.
Fiverr – I use one person on Fiverr now for all my book covers. She's great and has a 3 day turn around. There are other designers on there that charge more. It comes down to their experience and your budget!
Reedsy – As well as finding editors and proofreaders, you can also find graphic designers here who can create professional covers.
99Designs – If you're going to invest in your book cover, then this is a great option. You can even run a context to find the best design and designer for your price range!
Printing and Publishing your Book
As a self-publisher, you can choose between using print-on-demand printers or ordering a print run. Both have pros and cons.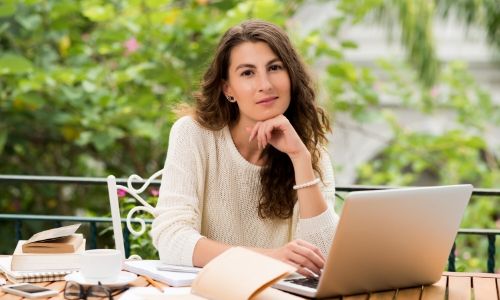 Print on demand publishers
KDP Amazon – You can publish both print on demand books, and ebooks for Kindle via this website. Use your existing Amazon username and password to sign up.
The main advantage of using this site is that it doesn't cost anything to upload you book and publish it on Amazon.
The downside is that your book is only available there. They publish paperbacks, hard cover and ebooks.
IngramSpark – They have a very similar service to Amazon, however there is a cost to use it. That cost gives you access to more distribution methods e.g. for ebooks Amazon only distributes via Kindle and the Kindle app. IngramSpark distributes your ebook to Amazon, Kobo, Nook, and iBooks. They do both print and ebooks.
Lulu – Like Amazon, you can upload you book for free, unlike Amazon they also do a range of cover types (softback, hardback, dust jackets) and a range of different books e.g. photobooks and calendars. You can work out how much your book will cost depending on the choice of cover, paper and binding that you make.
BookBaby – Not one I've used, but worth looking at. Their advantage is their distribution network, allowing you to get your book into stores and claim to be cheaper than Lulu, giving you more profit per book.
DiggyPOD – Again, not a company I've used but they seem to be more a printer. So unlike some of the other options, they print the book and send you the copies, but don't have any distribution network. Also, it looks like they only operate in the US.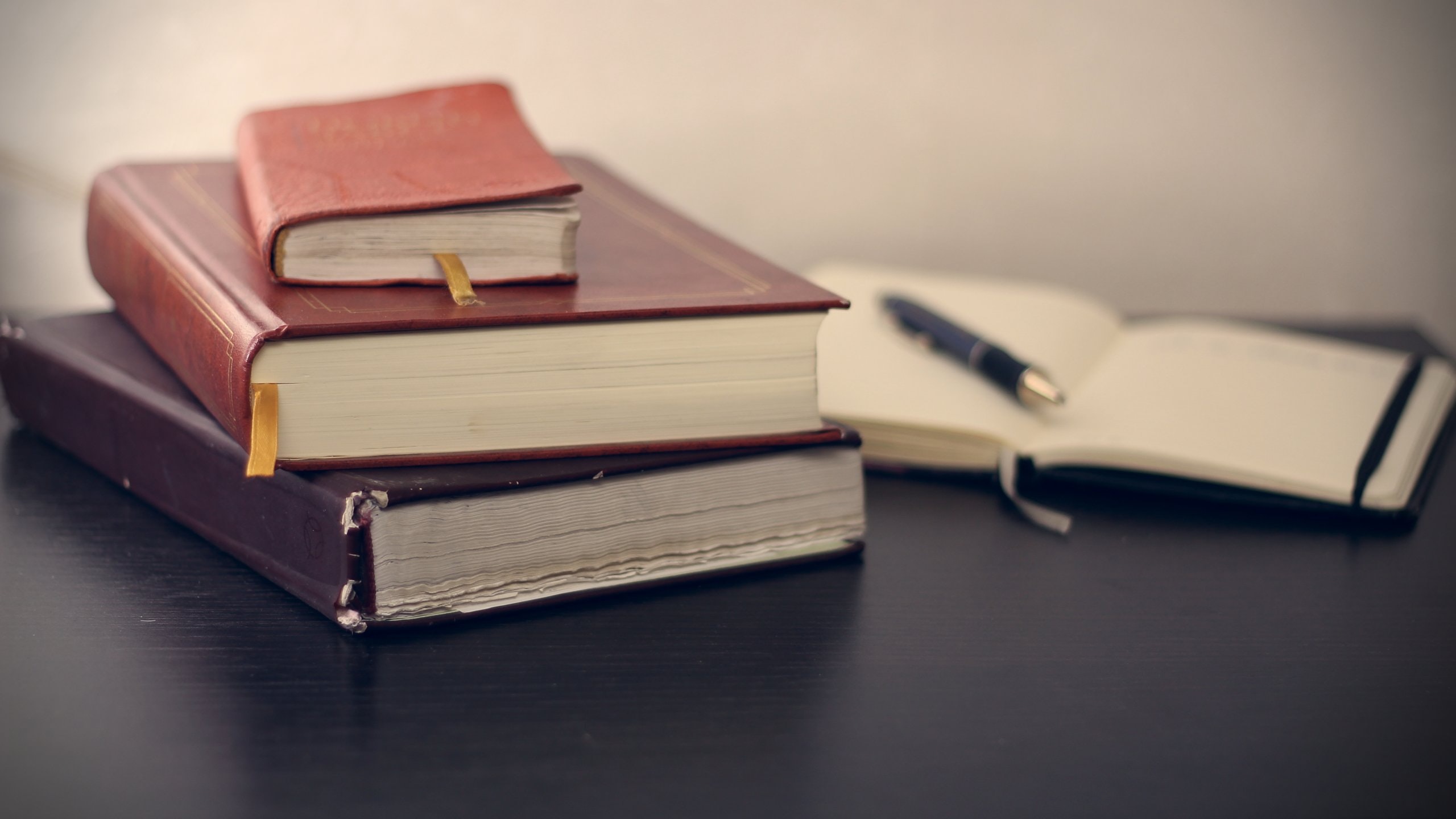 Publishers in Ireland
Writers.ie have compiled a list of publishing houses in Ireland. Just click here to visit their page.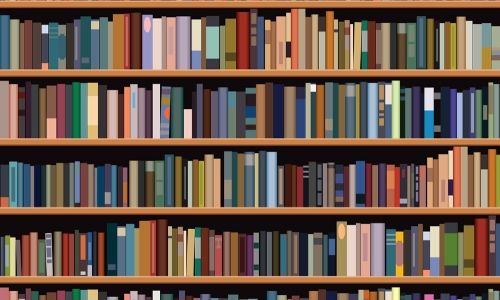 Authors helping authors
TheCreativePenn.com Joanna Penn has been writing and blogging for years. Her website is full of advice, and she's written a series of books for authors based on her own experience as a writer.