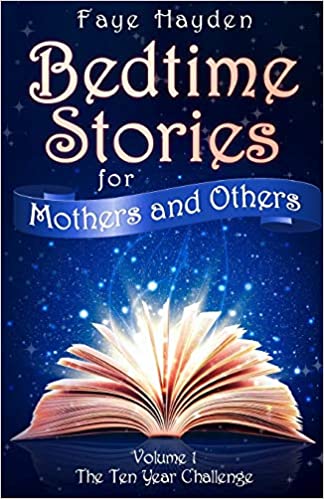 Faye Hayden
After starting to do a bit of blogging on Facebook, Karen reached out to me as she saw merit in my writing. Literally within a month, I had a website, a blog, and was self-publishing me debut book. I wrote the material, but Karen brought it to life.
Karen has been a pleasure to work with and always brings out the best in me, helping me to reach my full potential. She is more than just a life coach. She has the ability to help you recognise and order your goals but also the skill set to help you fulfil your goals.
Karen helped me fill a void and is continuing to help me grow and explore new roads I didn't even know where there.
I'm really happy to have Karen working with me, but also as a friend.
If you have ever had the slightest interest in writing a book and not sure where to start then I thoroughly recommend Karen Brown.
It was a wish of mine for years to pass my knowledge on to others by writing a book but I had no idea where to start so just put it to the back of my mind.
I was introduced to Karen at the beginning of 2020 and she encouraged me to believe in myself and my ideas that it didn't take long for the 1st draft of Breathe and Bloom with Bernie to be written.
Karen took all the stress out of it and I was able focus on just the writing as I knew I had the support I needed and didn't need to worry about the final product.
I am so proud of myself now as I have an amazing book that's not only a 13 week journal but will become a workbook with a course with it in the future which was also an idea of Karens.
Even though the book has been published, Karen is still supporting me with ideas for marketing and I know we will definitely work together again in the future.
Bernie Curd
Breathe and Bloom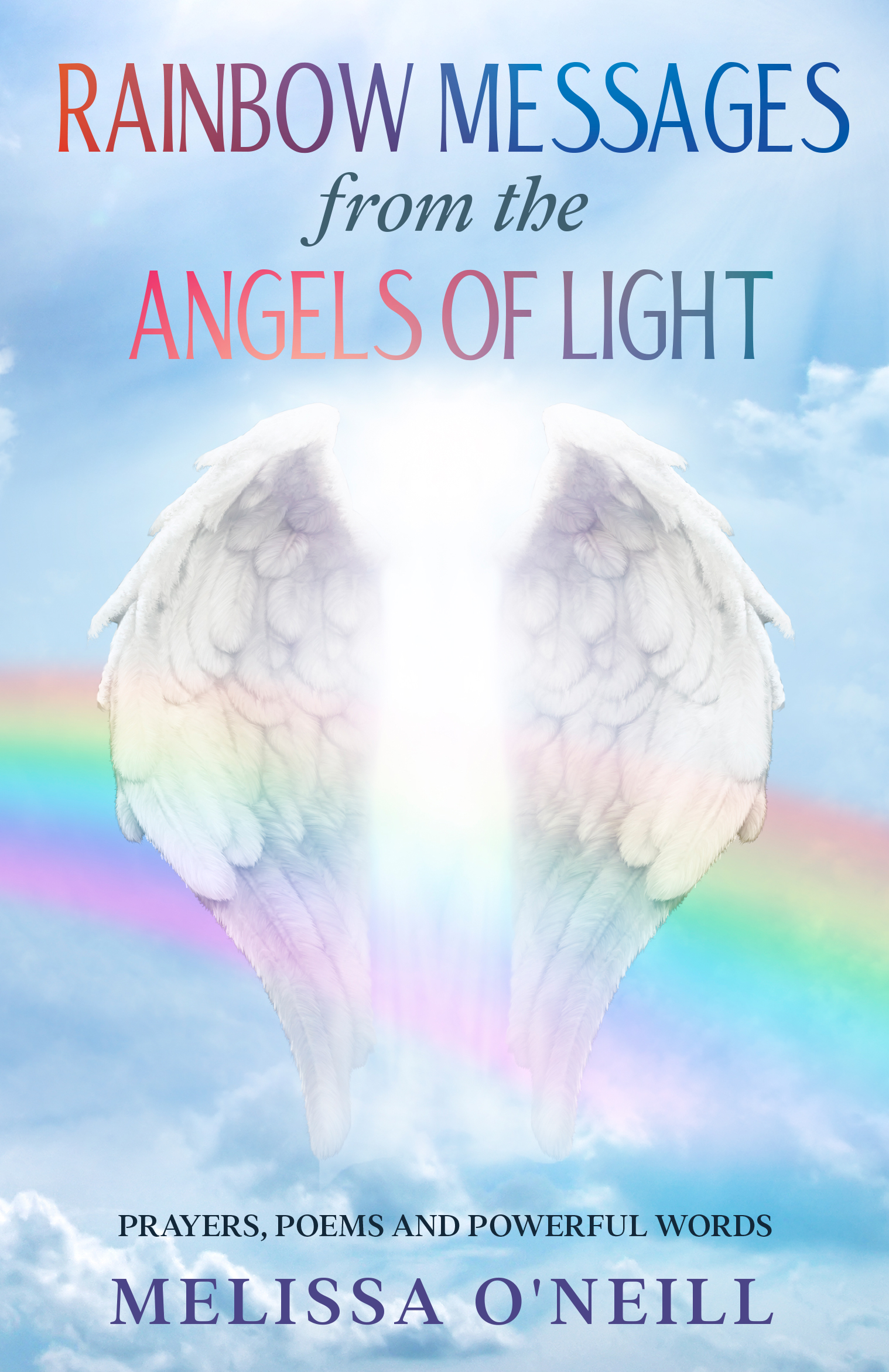 How I found my coach Karen Brown
I was speaking with my amazing website designer Teri Morris who runs Impulse Hub in Ireland that has created a beautiful, professional website for me, about writing a book and I needed a person to coach me in publishing it. She highly recommended the wonderful Karen Brown who lives in Ireland. Her expertise is in coaching and enabling people to publish their own books. Her creativity shines through as she produces many ideas on how to do things and her coaching skills are fabulous. She has guided and encouraged me with my work. She has helped bring my book to fruition, without her this would not have been possible. For this, I am truly grateful, she came into my life at a time when I needed her. The Angels helped this happen and she is an Earth Angel. I would highly recommend all of her own books and work on Amazon. I pay a tribute to my coach Karen Brown who helped publish this book and who has made all of this possible for me.
Melissa O'Neill, Melissa's Healing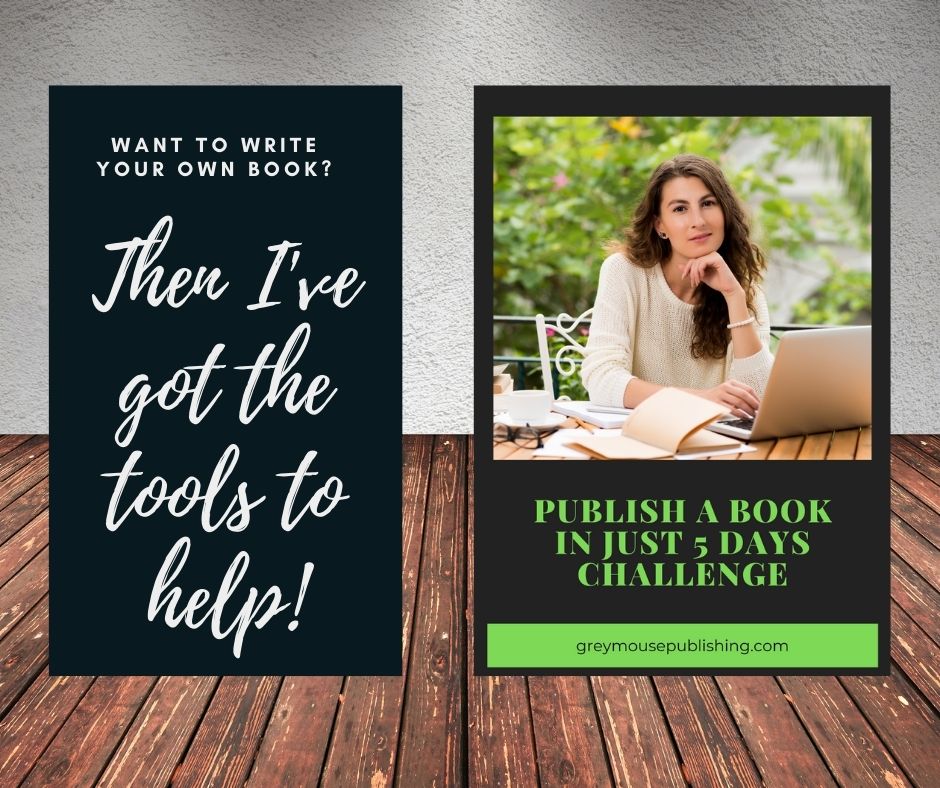 Not sure where to start when it comes to publishing a book?
This free 5-day course takes you through the process and gets you to publish your first book in a supportive environment.