Training
Check out the range of online courses and live workshops to help you achieve your goals
📚 Master the Art of Self-Publishing! 🚀
With 20 years experience as an IT Trainer, and 10 years publishing my own books, you'll find a unique learning experience that will equip you with the knowledge, tools, and confidence to write, publish, and promote your work like a seasoned pro. Say goodbye to the traditional gatekeepers and hello to the autonomy and creative freedom that self-publishing offers.
Let me empower you to take your first steps to becoming a published author.
 How I work
Grey Mouse Publishing is all about empowering authors and one of the ways that we do this is by teaching you the skills to do it yourself. This can be via:
121 live calls
online courses
live workshops
live masterclasses
Choose the options that work best for you.
📚121 Training, mentoring and support 🚀
With over two decades of experience as an IT trainer and a decade of authorship expertise, I understand the unique challenges and opportunities that self-published authors face. When we work on a 121 basis, you choose your agenda, and whether it's training, mentoring or accountability, I'm here to help.
Here's what you can expect:
🗺️ Personalized Guidance: Every writer is unique, and so are their needs. I'll work closely with you to understand your specific goals, challenges, and aspirations.
🛠️ Skill Enhancement: If you're new to self-publishing or want to refine your skills, I'll provide you with comprehensive training on various aspects of the self-publishing process.
💡 Mentorship: As your mentor, I'll share my valuable insights and knowledge gained from my extensive experience in both the IT training and self-publishing worlds. I'll help you navigate the intricacies of the self-publishing industry, offering practical advice and strategies to boost your author career.
✍️ Coaching for Success: Writing can sometimes be a solitary journey, and self-doubt can creep in. I'll be your cheerleader, offering motivation and accountability to keep you on track with your writing goals. We'll set milestones and work together to overcome any obstacles that stand in your way.
Get in touch today to discuss how we can work together to make your self-publishing journey a successful one.
Online Courses
My online courses are hosted on Upcoach.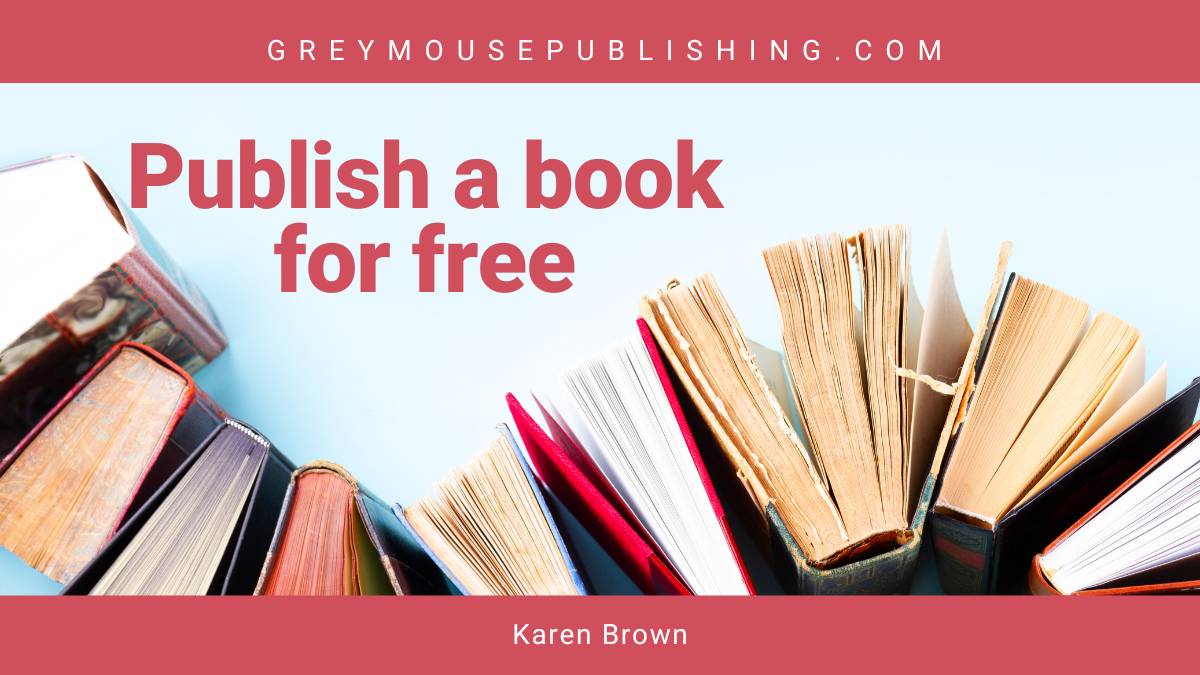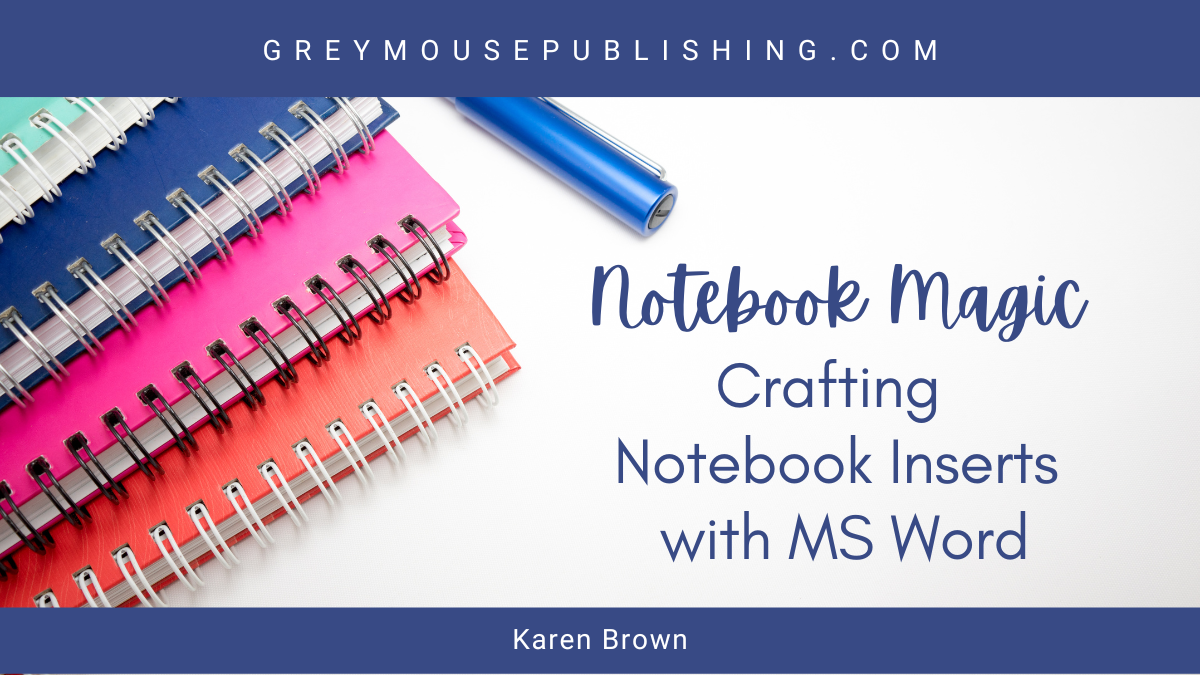 Instant Author: Craft, Cover, and Publish Your Book in a Day
Learn the publishing process using the simplest of books, a notebook!
It's 100% practical, 100% online, and 100% doable!
Journal Mastery: 4 Weeks to Your Published Masterpiece
Over 4 weeks, create your journal and book cover, then upload it to Amazon KDP.
It's 100% practical, 100% online, and 100% doable!
Karen has been a pleasure to work with and always brings out the best in me, helping me to reach my full potential. She is more than just a life coach. She has the ability to help you recognise and order your goals but also the skill set to help you fulfil your goals.
If you have ever had the slightest interest in writing a book and not sure where to start then I thoroughly recommend Karen Brown.
Karen's quiet passion about books, writing and shared knowledge is so inspiring, uplifting and incredibly helpful to those she works with, I would recommend anyone thinking of producing a title, to speak with her and bring her onboard with your project.